 Une expérience inoubliable
5/5
-
Carole
-
on Sep 28, 2023
J'ai passé 3 semaines chez Fiachra et Fatima durant le mois d'août et je peux dire que l'expérience que j'ai vécu sera inoubliable ! Cette famille est accueillante, gentille, conviviale. Ils vous font vous sentir comme chez vous et on ne s'ennuie jamais ! Effet WHAOU garanti
5/5
-
Frantz
-
on Aug 18, 2023
Notre fils de 15 ans a séjourné presque 3 semaines dans la famille de Fiachra. Il a adoré l'accueil de Fatima et de leur fille Maria, ainsi que l'attention constante et les nombreuses activités proposées par Fiachra, grand adepte de la nature. Fiachra est un très bon professeur d'anglais, très pédagogue. Avant le séjour, mon fils avait une appréhension à l'oral, grâce à Fiachra il a pris confiance en lui, bravo ! La région de Cavan est magnifique et Fiachra en dévoile plusieurs facettes (ballades en forêts, sports nautiques, visite de musées, châteaux, foot gaélique...) Un séjour inoubliable, mon fils n'a qu'une envie, c'est d'y retourner ;-)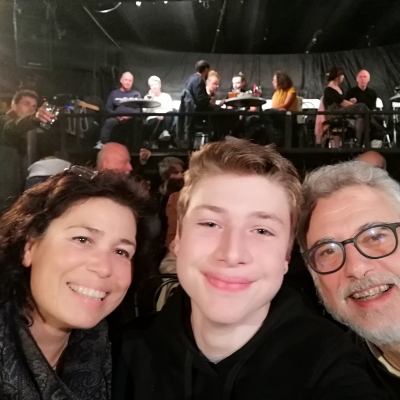 !! Formidable- Wonderfull !!
5/5
-
Cécile
-
on Jul 31, 2023
Notre fils, Alexandre, a passé 2 merveilleuses semaines chez Fiachra et Fatima. Adepte de la nature, il a pu pleinement profiter de ce beau coin de l'Irlande grâce à Fiachra qui a su lui faire découvrir son pays avec passion et enthousiasme. Une famille adorable, très à l'écoute et qui aime recevoir. Mention spéciale pour les bons petits plats de Fatima, la joie de vivre de Maria, sans oublier la mascotte de la maison Cali. Alexandre n'a qu'une hâte... y retourner en 2024, dates déjà bookées ;) Merci à tous !!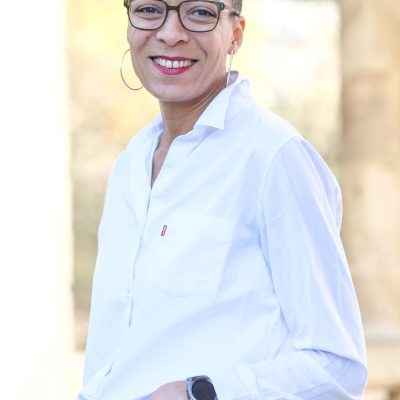 Sejour inoubliable
5/5
-
Céline
-
on Jul 2, 2023
Ma fille a passé 2 semaines chez Fatima et Fiachra. Elle s'y est sentie comme en famille. Fiachra et Fatima sont très investis pour leurs hotes et font tout pour leur faire passer un séjour inoubliable. Ma fille a découvert l'Irlande de la meilleure des façons. Les cours donnés par Fiachra étaient très personnalisés et il a été à l'écoute des besoins de ma fille. Les 2 semaines sont passées trop vite pour elle, qui ne souhaite qu'une chose, y retourner et revoir Fiachra et Fatima sans oublier l'adorable Maria. Merci à tous les 3 pour cet accueil et ce séjour. An unforgettable stay !
5/5
-
Cécile
-
on May 28, 2023
I spent great days with Fiachra, Fatima and Maria ! Maria is a very funny girl. They were very warm, patient and attentive. I also discovered Irish culture with books, museums, food, movies, music... and improved my English. We often walked. Thank you Maria, Fatima and Fiachra !