Host family ads
Find the host family that best suits you
In England, Ireland, France, Spain, USA, Malta ...
Find a host family

choose your ideal family
and contact them for free.
Benefit from previous guests' reviews.

Chat

get to know each other
and chat freely on the website
before you book.

Book

with peace of mind
and in complete security with a
rigorously checked host family.
How does it work?
Language homestays
as we like them
The latest immersion stays...
The most popular

destinations

Learning French in England or English in France, it's also possible!
Our
favorites
Language homestays for everyone
Your stay is
safe

with us

Language homestays for everyone
A team available 7 days a week
AXA TRAVEL ASSISTANCE
protects you during the stay
The payments are secure
Linguifamily Blog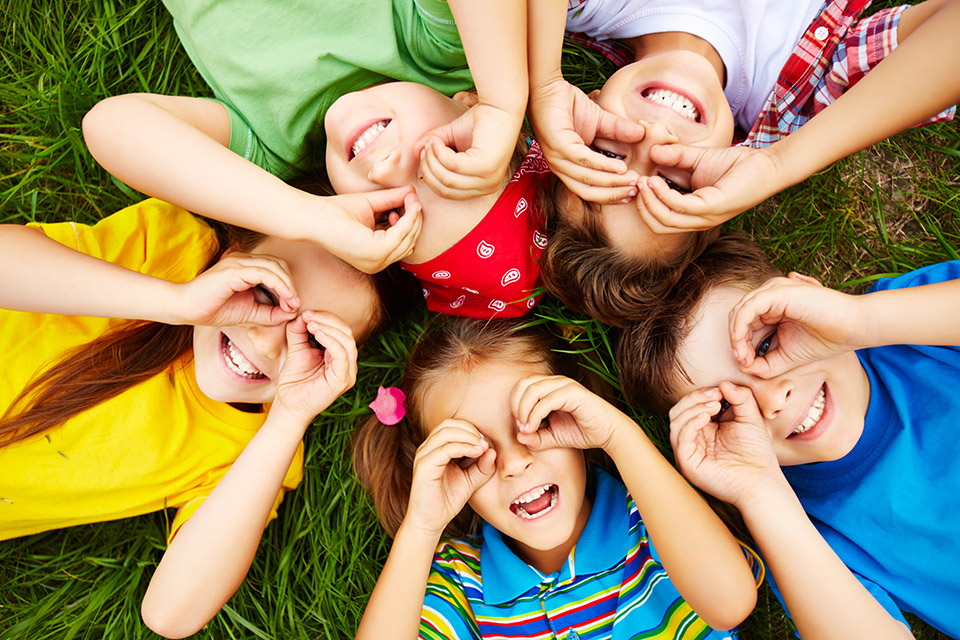 Your child travels alone
Air France offers different services depending on age and destination. In France, children ... Read more (French)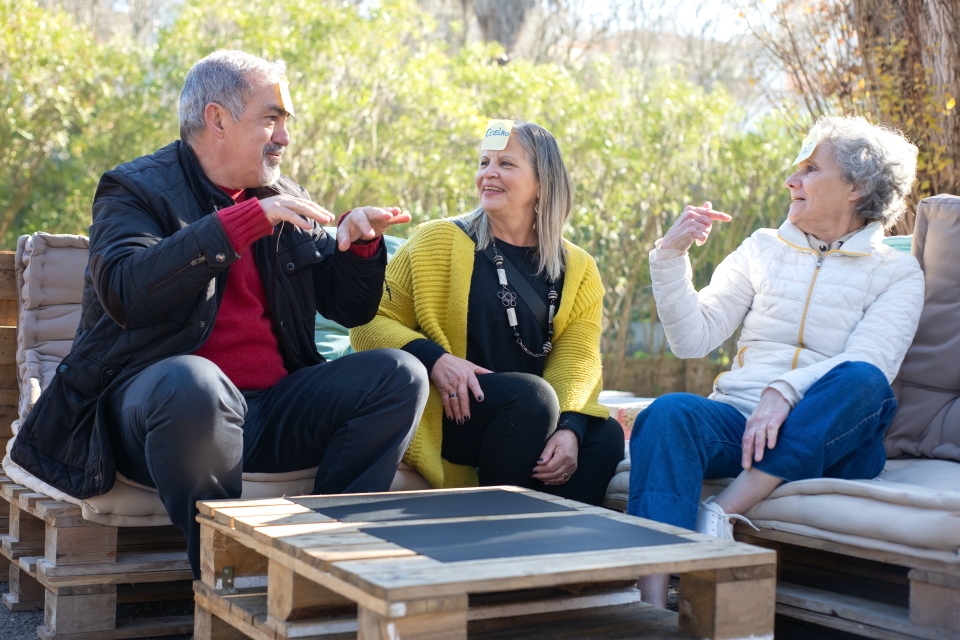 Learning at any age
Are you in your sixties or just retired and are you tempted to learn a language again? Whether ... Read more (French)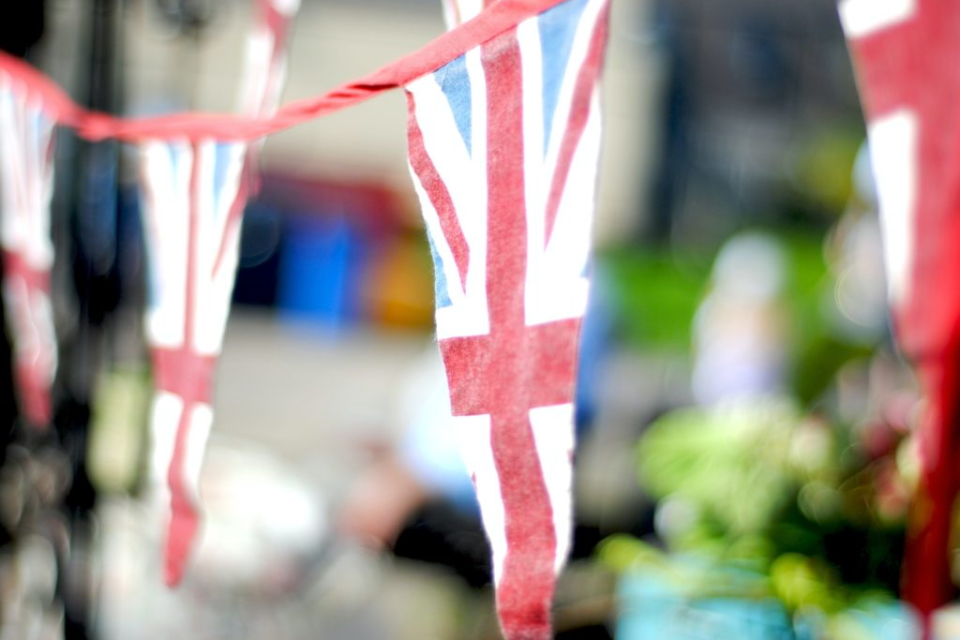 The Brexit
How will Brexit affect your travel plans...or not?! The Brexit is pronounced. The United King... Read more (French)