We are Barra and Joanne. We live in the beautiful picturesque town of Monaghan in the heart of the Irish Countryside but yet just 75 minutes from Dublin Airport. We have lots of room in our home and we would love to welcome you and help you advance your English. We are happy to introduce you to Ireland and maybe show you around. We will do whatever we can to make your stay with us a happy one.
Houseold:

Barra (Partner )
Joanne (Partner )
Max number of hosts at the same time:
3 people
Accept:

10-18 years old (girl - boy)
•
18-25 years old (girl - boy)
•
Adult (woman - man)
•
Couple
•
Groups and families
We have a single room and a very large double or treble room. Each with TV and other amenities.
Barra is a qualified TEFL teacher and also works in Education at third level (University). He is happy to provide ongoing spoken English language conversation as well as business English if required. Joanne will also help learners develop native English speaking skills.

We can provide days out ( excursions) to visit Irish cities right across the country .We can also take visitor to the beautiful Irish Atlantic Coastline in the West of Ireland.
Comments of previous guests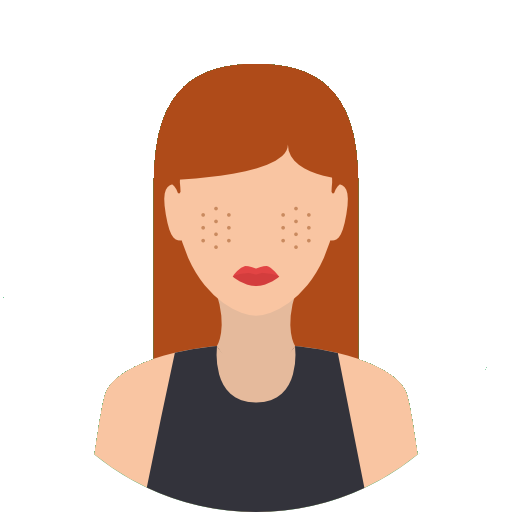 Séjour écourté
1/5
-
Aimée
-
on Jul 11, 2022
Mon expérience chez Barra et Joanne n'a pas été positive, je ne me suis pas sentie à l'aise dans la famille et ne me suis pas entendue avec eux. J'ai préféré changer de famille au bout d'un mois.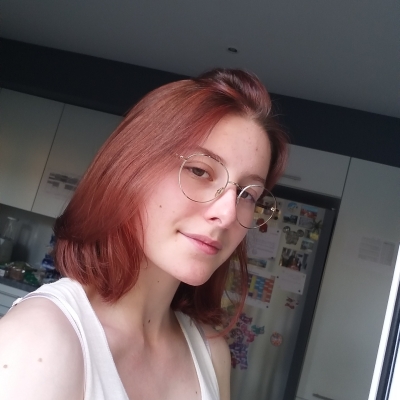 Incroyable séjour
5/5
-
Clara
-
on Jul 7, 2022
J'ai passé 1 mois formidable chez Barra et Joanne. C'est un couple très accueillant et réellement impliqué dans votre approfondissement de l'anglais. Je ne me suis pas ennuyée un seul jour dans cette petite ville qu'est Monaghan. Je recommande très fortement cette famille qui m'a permis de véritablement progresser en anglais !