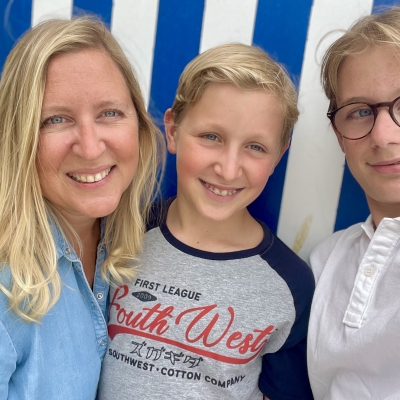 Super famille
5/5
-
Axelle
-
on Nov 6, 2023
Notre fils de 14 ans a passé un excellent séjour chez Mary et Derry qui sont des gens adorables. Il a été considéré comme un membre de la famille, parents et enfants ont tout fait pour qu'il soit à l'aise. L'objectif de l'immersion totale a été rempli, il a participé tant à la vie de la famille qu'à des activités locales. Il avait sa propre chambre et sa salle de bain. Mary envoyait très régulièrement et avec beaucoup de gentillesse des nouvelles et des photos. A refaire !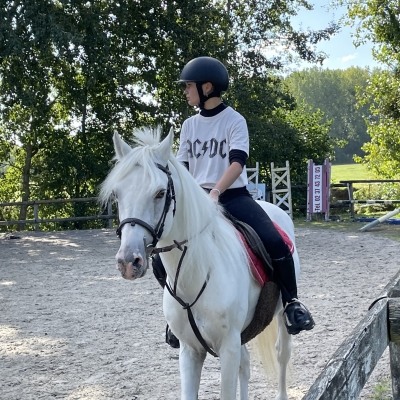 Excellent séjour
5/5
-
Nathalie
-
on Jul 22, 2023
Notre fille Lola de 14 ans a beaucoup apprécié le séjour de 2 semaines dans la famille de Mary et Derry. Mary a organisé de nombreuses activités et s'est rendue très disponible pour accompagner Lola dans le centre équestre proche de chez eux. Lola avait sa propre chambre et beaucoup d'autonomie. Cette expérience a permis à Lola de communiquer uniquement en anglais en totale immersion. Elle a très envie de revenir. Merci à Mary et Derry qui sont très sérieux et envoient régulièrement des nouvelles, des photos et vidéos.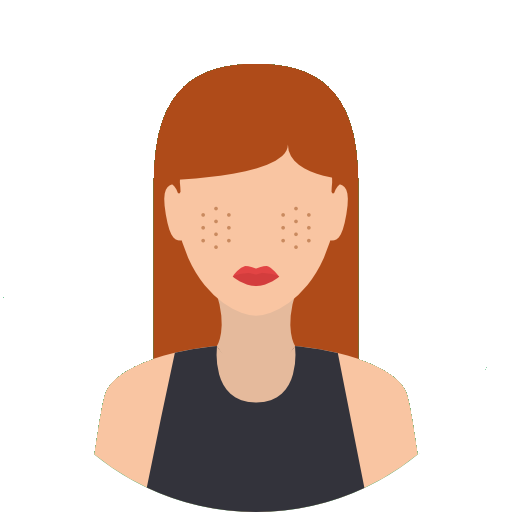 Génial !!
5/5
-
catherine
-
on Aug 22, 2022
Cyriaque (15 ans) est revenu enchanté des deux semaines passées chez Derry and Mary où il a pu faire de nombreuses activités en famille : promenades, surf, paddle, baignades, shopping, camping... Il a pu perfectionner son anglais tout en profitant de ses vacances. L'accueil de la famille était très chaleureux. Mary nous a envoyé des photos très régulièrement, c'était sympa. Nous espérons pouvoir y envoyer notre fille dans quelques années ! Mille mercis à toute la famille !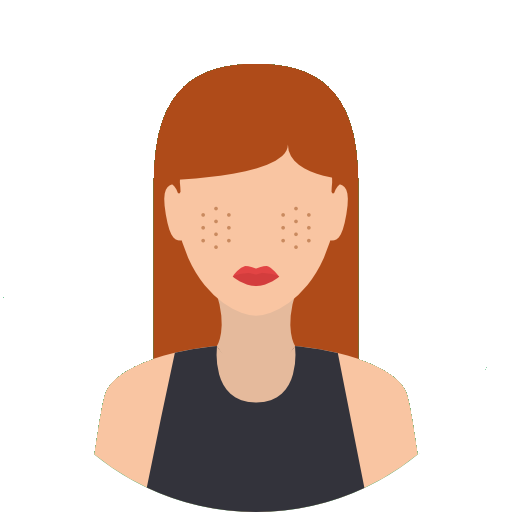 Super !
5/5
-
Catherine
-
on Aug 8, 2022
Jean a été enchanté de son séjour. Mary et Derry ont été très accueillants, ils ont fait plein de jolies excursions. Séjour très enrichissant !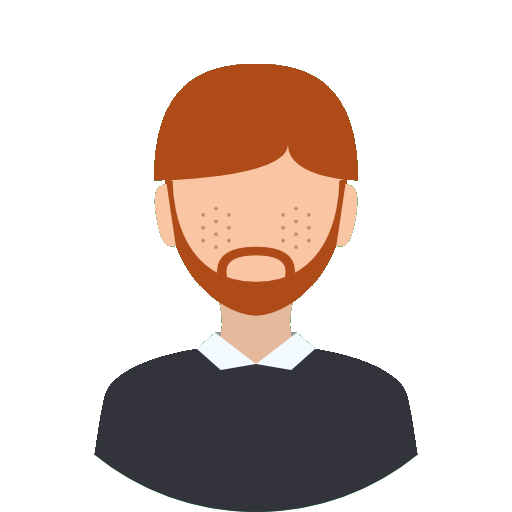 Super !
5/5
-
Raphael
-
on Jul 29, 2022
Ninon a passé un très bon séjour chez Mary et Derry. Elle a été très bien accueillie dans la famille. Les activités proposées étaient variées et divertissantes. Les jeux avec les enfants facilitent bien les échanges et le cadre de vie à la campagne est plutôt sympa. Enfin, Mary nous a envoyé quotidiennement des nouvelles et des photos de notre fille. Merci à toute la famille pour ce super séjour !

Great!
5/5
-
Natacha
-
on Jul 21, 2022
Vincent (13) had a wonderful time. He enjoyed Derry's warm welcome and the tours in Dublin, the family life, the farm, the activities, irish beaches and espacially playing outside with Ted, Noirin and Sky (the friendly golden retriever). He just liked everything about his stay. He wants to return next year and regrets that we hadn't booked longer than two weeks. And he improved his English of course. Thanks a lot for a wonderful and important experience!

Peaceful Stay
5/5
-
Charlotte vt
-
on Apr 24, 2022
My son (14) says this homestay experience deserves five stars. He went on lots of trips. On some of them, he went to locations of historical interest, so he got to learn about the area in more depth. He also enjoyed his interactions with the farm animals. He was particularly fond of the dog and the lambs. Also, 
he said the home gym was a plus (he loves working out). Thumbs up on the food - especially Mary's mashed potato.
 He says they are a lovely family. Very hospitable. Easygoing. All in all, it was a very peaceful stay, and he could refresh. Just what he needed before getting back to school. Thank you so much, Mary and Derry!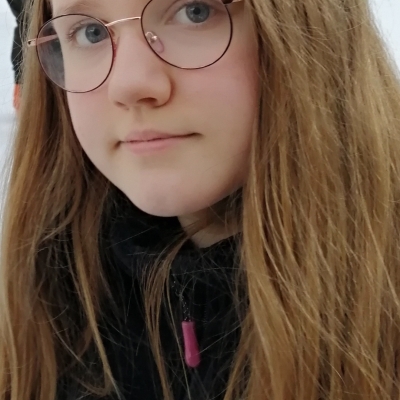 Excellentes vacances
5/5
-
Mathieu
-
on Aug 31, 2021
Quelles vacances !!! À la fois linguistique, culturelles et sportives ! Elyse a 14 ans et n'avais jamais voyagée seule. Elle était tendue et tout a été parfait. De l'accueil chaleureux dès l'aéroport à la vie en famille, chaque membre a su l'intégrer. Il ne mettent aucune pression sur l'enfant et le laisse s'adapter à son rythme. Elyse a fait plein de sorties et activités. Mary m'a transmis très régulièrement des nouvelles, des photos et informations. Cette famille est géniale !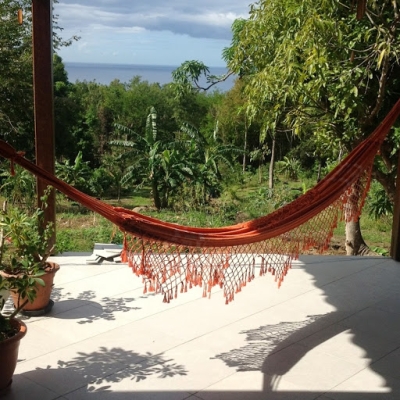 Super séjour du 30/06 au 21/07
5/5
-
Nicaise
-
on Jul 29, 2021
Tara est très contente de son séjour de 3 semaines chez Mary, elle a progressé et acquis de nouveaux vocabulaires. Mary poste régulièrement des photos des divers activités et des nombreuses sorties en famille. Tara a beaucoup apprécié la grande fratrie. Merci beaucoup à Mary et à toute sa famille et à linguifamily.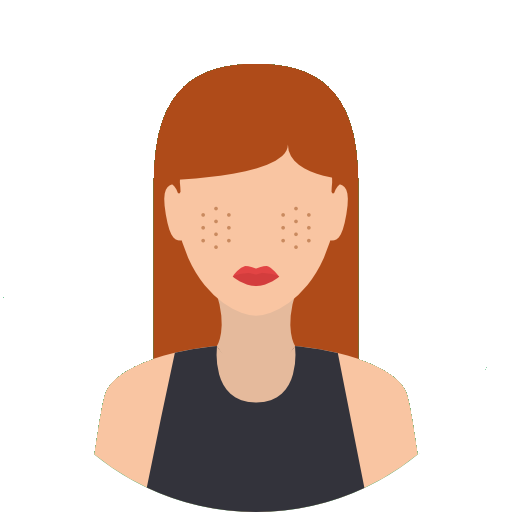 Séjour Elise Août 2019
5/5
-
Isabelle
-
on Sep 12, 2019
Elise (14 ans) est ravie de son séjour de 2 semaines dans la famille de Mary et Derry. Entre les 6 enfants de la famille et les autres enfants étrangers présents, pas de risque de s'ennuyer ! De plus de nombreuses sorties lui ont été proposées. Progrès en anglais assurés. Tres bon accueil et envoi de photos quotidiennement. Merci à Mary et toute sa famille ainsi qu'à Linguifamily !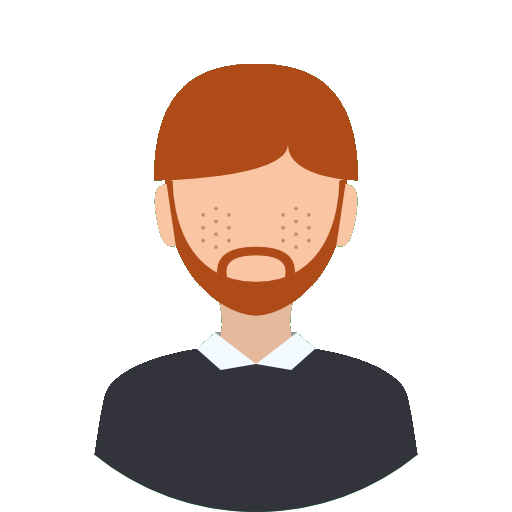 Un grand merci à Mary et Derry !
5/5
-
Raphael
-
on Aug 1, 2019
Juliette a beaucoup apprécié les deux semaines passées dans cette famille. Des activités variées ont été proposées au cours de son séjour ( cheval, baignade, balades , visites, vélo, jeux de société...) et toute la famille a été accueillante et très attentionnée. Nous avons également beaucoup apprécié de recevoir presque quotidiennement des nouvelles de Juliette avec des photos envoyées par Mary.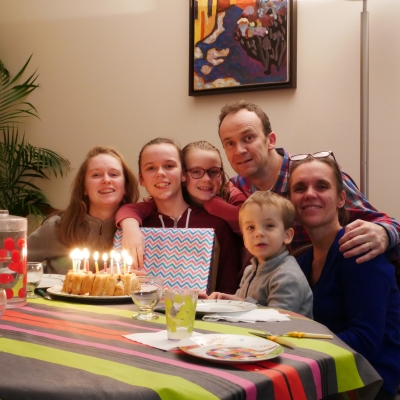 Un séjour très apprécié
5/5
-
Marie-cécile
-
on Jul 24, 2019
Un séjour très appréciée par Agathe. Elle partait avec quelques appréhensions car son niveau d'anglais de fin de 6ème lui semblait bien insuffisant pour s'exprimer et comprendre. Grâce à un accueil chaleureux et des activités riches et variées elle a réussi à se lancer et progresser. Elle a pu partager de bons moments avec plusieurs des enfants (trempoline, poney, gymnastique, ballades) et a été sensible à la capacité d'accueil de toute la famille, un exemple : la jeune fille espagnole accueillie avec elle avait apporté un jeu de cartes et chaque soir ils étaient plusieurs à jouer à des jeux de cartes variés. Nous avons aussi apprécié les photos envoyées par Mary régulièrement.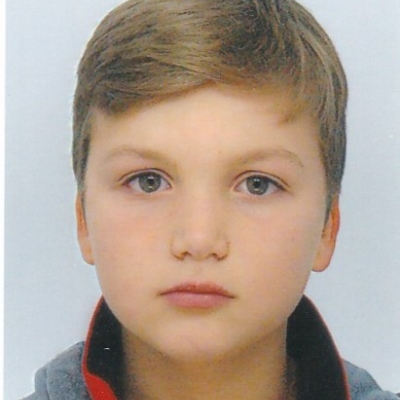 2 semaines inoubliables !
5/5
-
Martial
-
on Feb 7, 2019
Notre fils Axel ( 12 ans) a passé 2 semaines inoubliables avec la famille de Mary. Les activités étaient nombreuses et variées. Le cadre est magnifique et il y a une ferme à proximité avec beaucoup d'animaux. Axel a beaucoup progressé, il continue d'ailleurs a améliorer son anglais en echangeant frequemment avec l'un des enfants de Mary et Derry depuis son retour. Durant son sejour, Mary ou son époux nous adressaient presque quotidiennement un petit mot et des photos d'Axel. Cette famille reçoit régulièrement des enfants d'origines diverses et leurs 6 enfants se réjouissent toujours d'avoir des nouveaux amis à la maison.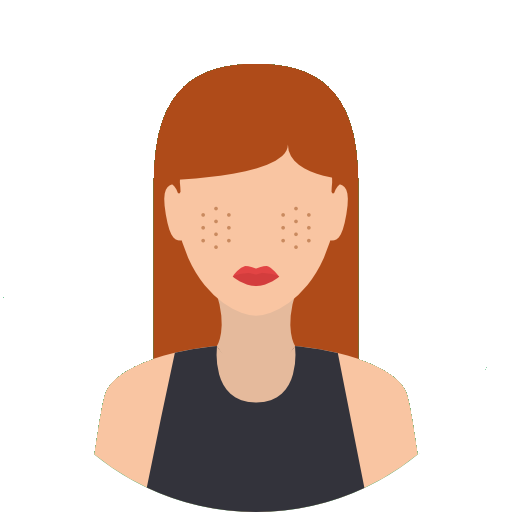 Séjour Emma septembre à décembre 2018
5/5
-
Emma
-
on Jan 11, 2019
Notre fille Emma vient de rentrer enchantée d'un séjour de 4 mois dans la famille de Mary (26/08-21/12/2018). Une famille formidable et très accueillante que nous avons eu l'occasion de rencontrer. Ils sont très disponibles et bienveillants pour les jeunes qu'ils accueillent, leur proposent beaucoup d'activités diverses et variées, les conduisent partout. Les 6 enfants sont également adorables. Ils habitent un petit village où il fait bon vivre, aucune insécurité. Le lycée où elle était est un très bon établissement avec des élèves et des professeurs très gentils et très accueillants. Elle n'a qu'une hâte : y retourner pendant les vacances dès qu'elle le pourra !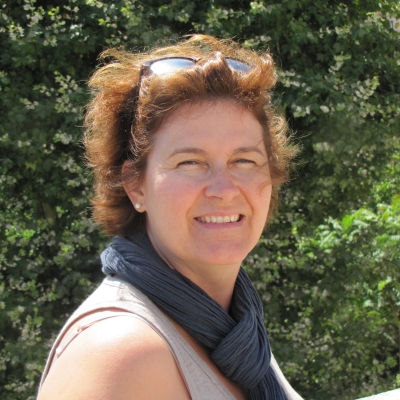 Merci à Mary et Derry !
5/5
-
Cecile
-
on Sep 20, 2018
Thibaud âgé de 14 ans 1/2 est parti pour la 1ère fois seul à l'étranger dans la famille de Mary en juillet 2018. Il a beaucoup apprécié son séjour et n'hésitera pas à repartir l'an prochain Famille très sympathique et accueillante vivant à la campagne qui s'est bien occupée de lui. Mary et son mari Derry étaient adorables et prévenants n'hésitant pas à nous envoyer des messages et photos régulièrement. Un grand merci à eux et à Linguifamily !