Hello ,
We are are family of 5 from county Limerick Ireland.
Myself Deirdre I work from home and My partner works in a factory as a machine driver . Our oldest daughter laya is in college and work part time in a hotel . Cara our 8 year old as a big interest in ponies and competes in show regularly and our youngest aria enjoys music and outside play . We enjoy showjumping and motorsports and any animal related activities.
Houseold:

Deirdre (Mother )
Howard (Partner )
Laya (Child • 18 ans)
Cara (Child • 9 ans)
Aria (Child • 3 ans)
Max number of hosts at the same time:
1 people
Accept:

10-18 years old (girl - boy)
•
18-25 years old (girl)
•
Adult (woman - man)
We have our own horses and ponies and can provide equestrian activities whilt staying with us
Comments of previous guests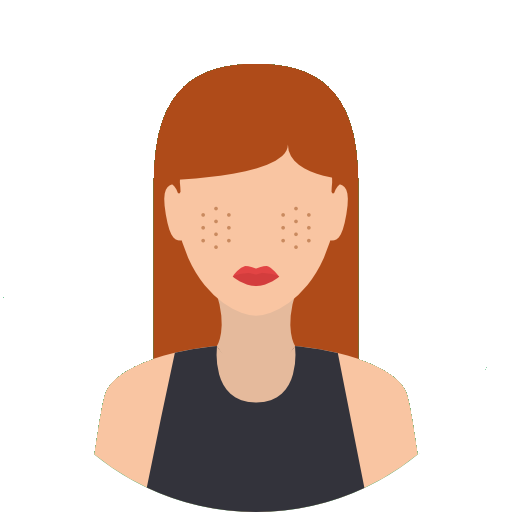 Very good!
5/5
-
Cecile
-
on Sep 21, 2023
My daughter spent 2 weeks with the Deirdre's family (15-30/08) and came back very happy. Let us write what she thought: "The family was very kind and welcoming, I loved the 15 days. They went by very quickly, with riding almost every day. I did lots of things: camping, because Deirdre's daughter took part in a horse-riding competition; cinema; roller skating : I loved it all, many thanks! ".

Just right!
5/5
-
Charlotte vt
-
on Apr 23, 2023
Our son really enjoyed his stay with Deirdre. He took the bus, and Deirdre kindly picked him up, and she saw that he got on the right one getting back two weeks later. While there, he enjoyed going to horse and car events. Upon leaving, he said that he really wanted to stay again, which just about says everything, doesn't it!