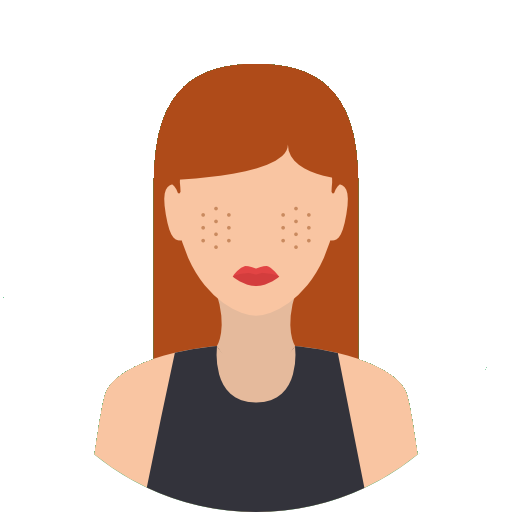 Una experiencia maravillosa
5/5
-
Zaiya
-
on Sep 1, 2023
La estancia ha sido maravillosa, he mejorado muchísimo el inglés además de conocer gente interesante de otros países. Kerry y Ruuf son unos anfitriones explendidos y han conseguido que mi estancia haya sido inmejorable. 100% recomendable !!! seguro que vuelvo !!!

Wonderful stay
5/5
-
Sabine
-
on Aug 7, 2023
Thanks to Kerry and Rodolph for their wonderful welcome. Our 16 year old son loved his stay. Kerry is a very attentive, generous and smiling person. A very good teacher, our son loved the English lessons; he gained confidence in expressing himself in English. I recommend Kerry 100%. Thanks for everything! See you soon!He met a lot of other young people during his stay, as well as neighbors and a lovely English granny. :-)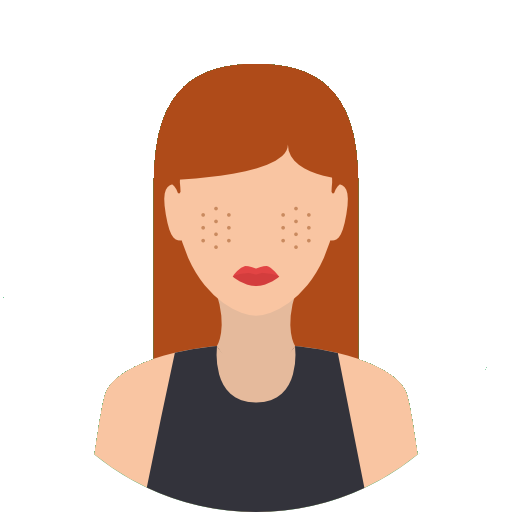 A great experience ¡¡
5/5
-
Nuria
-
on Jul 31, 2023
Kerry and Ruuf, they are welcoming and provide a relaxed atmosphere where students feel motivated to learn English, practice social skills and share their spare time. They cook so well that our kid doesn' t miss our homemade meals. David: " I have enjoyed my stage. I have improved my English playing funny exercises, games. Meeting people from other countries is encouraging. Food is so good. And also the pool or the beach" They are familiar and loving :) We would repeat tomorrow. Thank for all. Nuria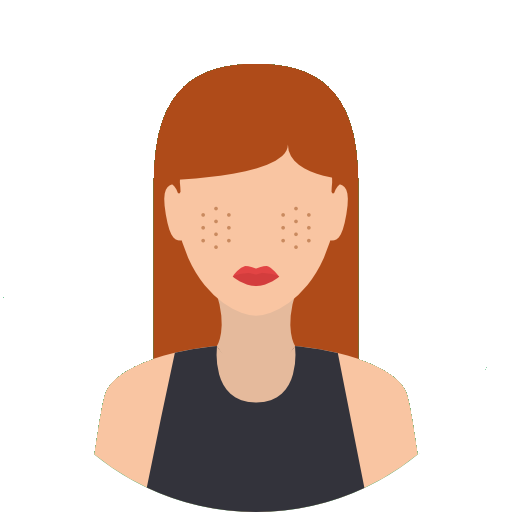 Excellent séjour!
5/5
-
Hélène
-
on Jul 27, 2023
Merci à Kerry et Ruff! Samuel a passé un excellent séjour entre cours, conversations et baignades à la plage et à la piscine! Il a particulièrement apprécié la convivialité et les bons petits plats de Kerry! Merci encore.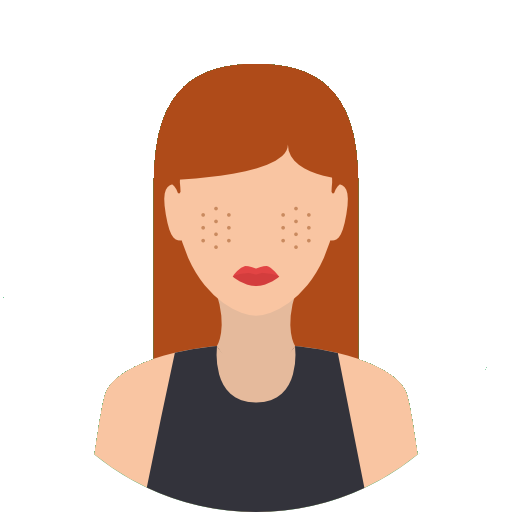 Une bonne première expérience
5/5
-
Cécile
-
on Jul 25, 2023
Merci à Kerry et à Ruff pour les moments que Clémence a passé chez vous. elle a adoré son séjour et ses conversations avec vous et avec les autres adolescents présents. Je remercie Kerry pour l'attention toute particulière qu'elle a accordé à Clémence pour les repas qui lui ont permis de profiter de son séjour sereinement. Je recommande un séjour chez Kerry et Ruff ! Merci encore.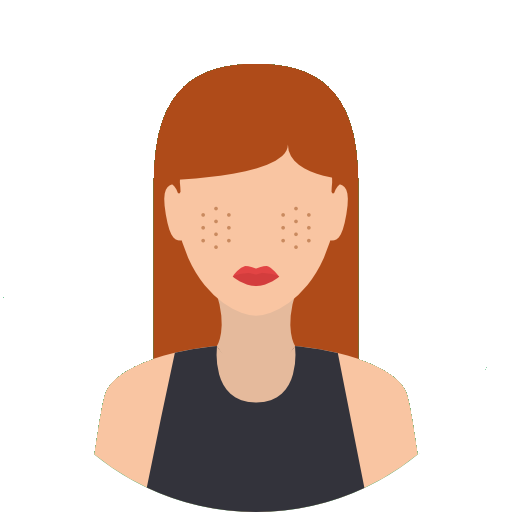 Parfait !
5/5
-
Jane
-
on Jul 18, 2023
Ma fille vient de passer 2 semaines excellentes chez Kerry et Ruff. Ils sont aux petits soins, accueillants, bienveillants, drôles. Ils font tout pour que les ado se sentent comme chez eux. Bertille en garde un excellent souvenir... les soirées, la plage, les discussions, les rigolades, le toit terrasse, le Mahjong, le Uno ! Merci beaucoup.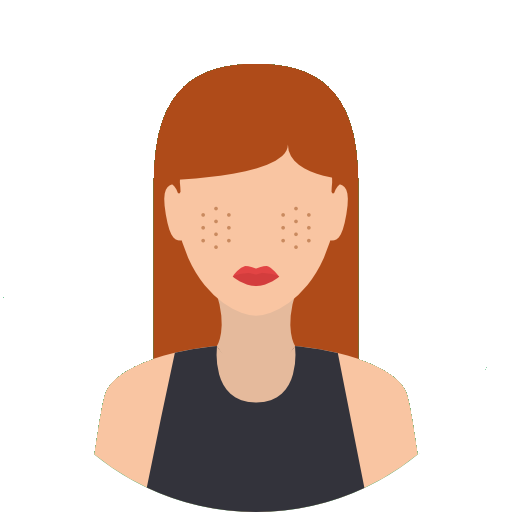 Super expérience !
5/5
-
Isabelle
-
on Jul 18, 2023
Séjour très réussi pour Valentine ! Elle a apprécié la gentillesse de Kerry et Ruff qui sont très bienveillants. Elle a apprécié les jeux, les sorties à la plage, les repas en groupe... Les cours sont ludiques et Kerry est bienveillante. Et Valentine souhaiterait revenir ! Merci à vous ! :))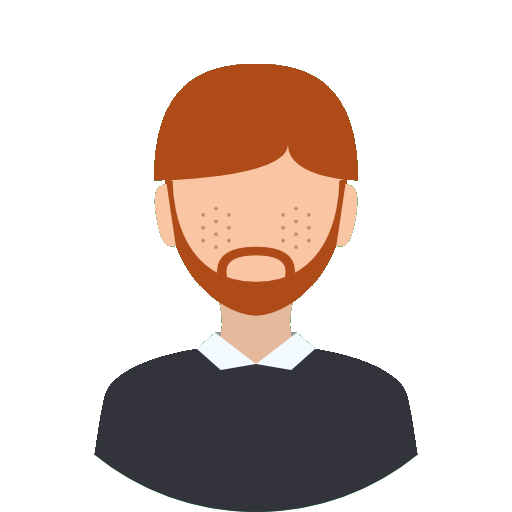 Excellent séjour!
5/5
-
Hugues
-
on Jul 13, 2023
Disponibles et bienveillants, Kerry et Ruff nous ont permis de passer un superbe séjour. Les cours d'anglais ainsi que nos échanges m'ont fait progresser. L'ambiance était au top et la ville de Calpe et ses plages m'ont beaucoup plu! Merci pour tout Lise ( 30 juin au 11 juillet)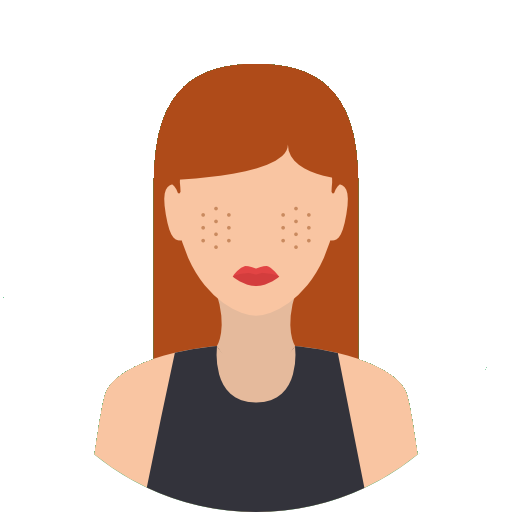 Très bon séjour en Espagne chez Kerry
5/5
-
Estelle
-
on Aug 28, 2022
Mon fils vient de passer une superbe semaine chez Kerry et Ruuf. Ils ont été particulièrement accueillants, disponibles et attentionnés. Il était avec un autre jeune allemand. Kerry fait en sorte d'accueillir au moins 2 jeunes du même sexe pour faciliter les échanges et les affinités. Tout était parfait, l'accueil, la maison, les soirées jeux et les barbecues !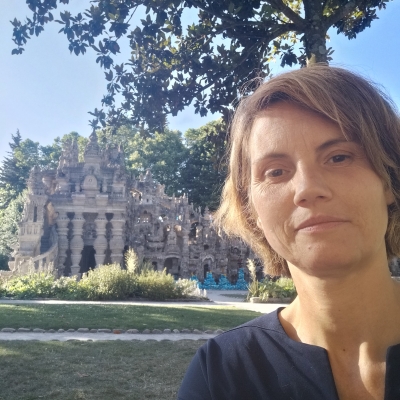 Trop bien
5/5
-
Ingrid
-
on Aug 8, 2022
Merci Kerry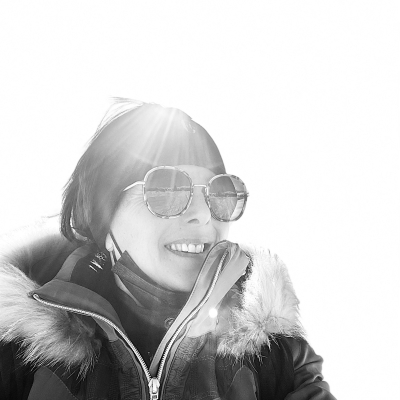 SUPERBE SEJOUR LINGUISTIQUE CHEZ KERRY ET RUUF
5/5
-
Valentine
-
on Jul 26, 2022
Je remercie chaleureusement Kerry et Ruff de leur disponibilité, et de leur accueil envers Jean. Jean a passé deux très bonnes semaines en compagnie d'autres jeunes de différents âges . Jean a rencontré beaucoup de personnes de nationalités différentes également en dehors des cours d'anglais du matin. Ce séjour a été très enrichissant pour lui bien que difficile à son arrivée lié à la barrière de la langue qu'il ne maitrise pas bien ! Kerry l'a tout de suite mis à l'aise et tout s'est très bien passé ! Il a progressé en confiance et vocabulaire. Pour Jean, la compréhension de la langue est meilleure. Des moments de plages inoubliables également....De très bons moments. Je remercie encore une fois Kerry et Ruuf que Jean n'oubliera jamais ! Bel été à vous et continuez ainsi !!!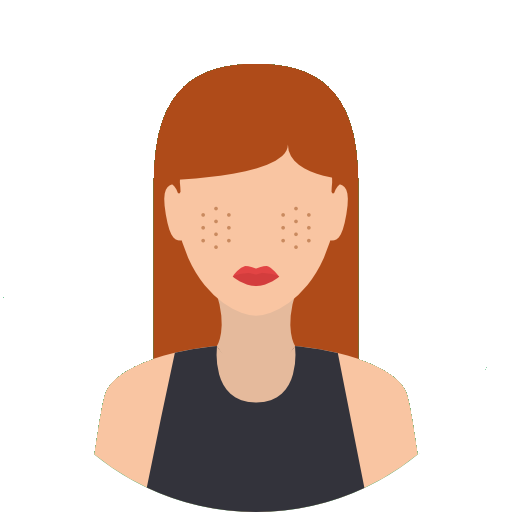 semaine très agréable
5/5
-
Sandrine
-
on May 2, 2022
Grace à la gentillesse de Kerry et l'humour de Ruuf, notre fille a passé un très bon séjour à Calpe. Elle a pris confiance en elle en Anglais et a pu rencontrer des gens sympathiques et ouvert d'esprit. Nous vous conseillons ce séjour à 100%.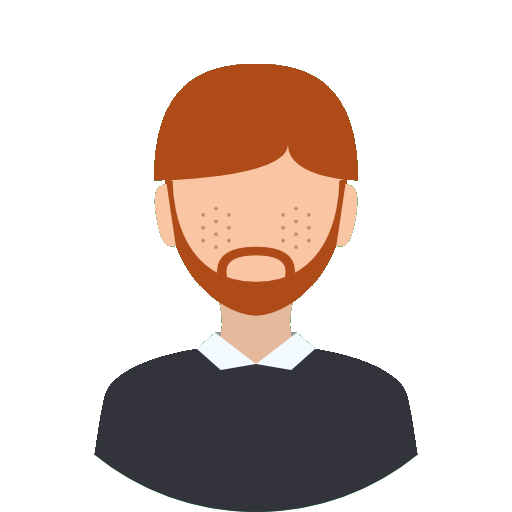 Ouverture d'esprit
5/5
-
Marc
-
on Nov 4, 2021
Une semaine chez kerry pour notre fils de 14 ans qui en a été ravi . Kerry et Ruuf lui ont fait partager entre autres des moments culturels avec des dîners chez des personnes de différents nationalités. Cette ouverture d'esprit (open mindedness) l'une des choses importantes que nous recherchons pour nos enfants. Merci à Agnès de vos conseils, investissement et toujours d'une grande disponibilité .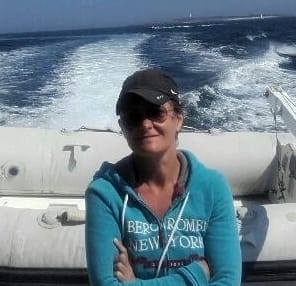 Un séjour au Top !
5/5
-
Morgane
-
on Aug 18, 2021
Ma fille (17 ans) rentre d un séjour de 2 semaines chez Kerry et Ruuf, elle a particulièrement apprécié la qualité de leur accueil, leur gentillesse, la qualité des cours et des repas ainsi que la richesse des échanges avec eux et leurs amis. Je recommande cette famille et les remercie chaleureusement d avoir accueilli ma fille.

a very friendly family
5/5
-
Sophie
-
on Jul 26, 2021
Mon fils (15 ans) a été ravis de ses deux semaines chez Kerry et Ruuf- piscine et cours le matin, mer l'après midi, discussions agréables, rencontre d'amis etc. Un très bon compromis vacances- travail, et des cours bien adaptés à une remise à niveau . Merci à eux !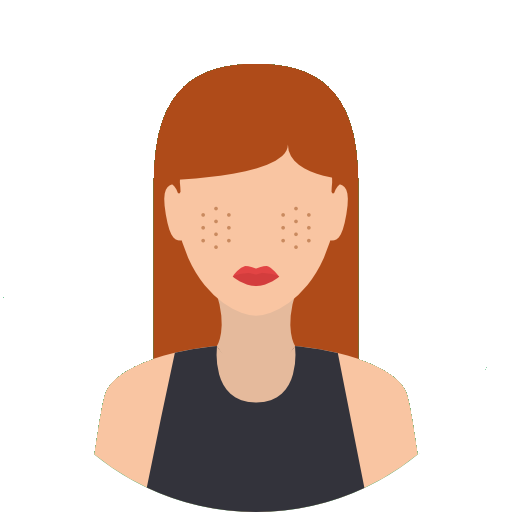 Un super séjour !
5/5
-
Marie
-
on Jul 25, 2021
J'ai beaucoup apprécié ce séjour : les cours d'anglais sont très intéressants et m'ont permis de faire beaucoup de progrès, Kerry et Rodolphe sont très accueillants et l'ambiance est vraiment bonne, nous avons fait beaucoup de jeux et de sorties. Thérèse (16 ans)