Hello there! My husband and I live with our 2 cats in Saint Jean D'Angely in the sunny Charente Maritime. Our children are all grown up with families of their own. We have hosted students previously aged between 12 and 49. We would love to hear from you whether you just require accommodation and meals, (because you will be attending local schools or employment during the day), or perhaps you just want to immerse yourself in an English household for your entire stay with us. We have 2 double bedrooms which share a bathroom. ( We, the hosts have our own separate bathroom). It is possible to book a weekend stay if needed or a weekday stay of 3 or 4 days. We are not teachers so there will be no formal lessons with us during your stay, we are just here to help improve your reading, listening and comprehension skills and to gain confidence. We can only offer a maximum 6 night stay. Arrivals and departures to the house must take place between 10am and 12pm. If you wish to use the swimming pool at the leisure centre, boys must wear regulation swimming briefs and not shorts.
Please note, that after 10 pm ( 22h) all phones must be on silent regardless of your age. This includes watching films or playing games on phones. All showers must be finished by 10 pm - these seem to be very strict or petty rules, but they are based on previous hosting experiences, where some guests start taking a shower at 11 pm or chatting or listening to music at midnight. This is unfair to other people who are living in the house. Thank you for your understanding.
Houseold:

Sharron (Mother )
Colin (Father )
Max number of hosts at the same time:
2 people
Accept:

10-18 years old (girl)
•
18-25 years old (girl)
We can provide 2 bedrooms - both have double beds, with shared use of the bathroom between the guests in your group.
We can collect you from Saint Jean D'angely 17400 railway station for free, as this is a local station. As per the charges shown on our profile, we charge 15€ per journey for collection from Saintes or Surgeres as these are not local. Please note we do not make airport collections.

6 nights maximum stay.
If you are staying here alone, there will be no other guests staying here of the same nationality. If you book for 2 students of the same nationality at the same time, the first statement would not apply because you have made that choice.
If you are attending a school, college or work placement, please ask about our special rates for bed and breakfast and English chat as the pricing will be slightly different.
Maximum 6 nights stay - check in between 10am and 12pm, check out between 10am and 12pm.
Comments of previous guests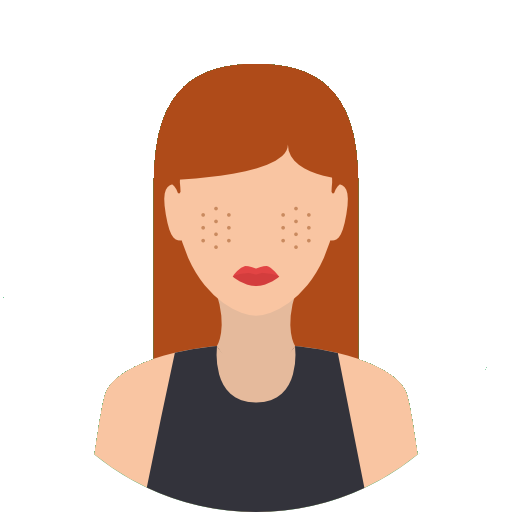 Wonderful stay !
5/5
-
Liza
-
on Aug 20, 2023
Notre fille et son amie ont passé un excellent séjour auprès de Sharron et Colin ! Pratique intensive de l'anglais, dans des conditions idéales : encouragements, aide, bienveillance et humour. Sharron et Colin leur ont proposé de nombreuses visites, sorties et activités, elles sont revenues ravies de leur séjour. Une très bonne expérience, en tous points ! Thank you so much Sharron and Colin !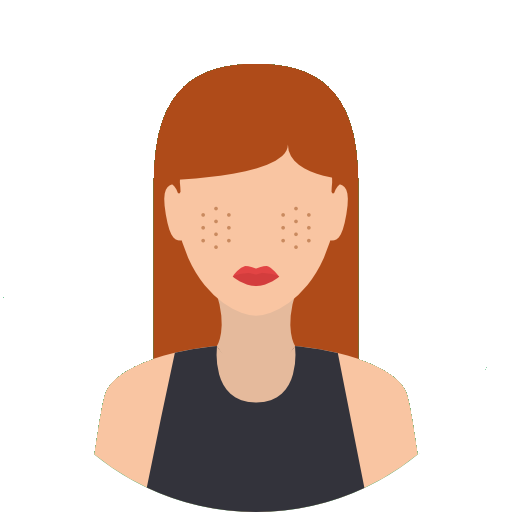 Une première expérience très intéressante !
5/5
-
Soazic
-
on Jul 24, 2023
Ma fille Klervi de 14 ans 1/2 est restée une semaine chez Sharron et son mari et est revenue enchantée ! Le couple était plein de gentillesse et de bienveillance pour Klervi et sa copine. Ils les ont emmené au restaurant et ont fait des activités tous les jours. En plus, elles ont pu profiter de la piscine de la maison et la nourriture était excellente ! Klervi, qui est plutôt réservée, s'est sentit tout à fait à l'aise chez Sharron et Colin et a pu discuter en anglais toute cette semaine. Merci beaucoup pour cette belle semaine !