We are a friendly family with pets. Living in our house is myself (Michelle) and my husband, Matt, our 3 children live nearby. I love hosting, cooking and baking, I also make preserves (jams) and chutneys. I am an artist too, I paint, pyrograph and enjoy all sorts of crafts. We have three grown-up children and two young grandchildren. Our lovely family visit often. We have been hosting for over 20 years and have met many young and older people from around the world; China, Taiwan, Spain, Italy, Germany, Austria and France.

Matt works for a specialist cleaning company, he travels across the Midlands and to London with his job, but is always home in the evenings. Matt enjoys good food, the countryside, walking the dogs and movies.

We have two friendly dogs, one young cat and a small parrot. We have a small garden with chickens and a pond. I grow herbs, fruit and a few vegetables.
We live within the city boundary, but we are close to the southern tip of Sherwood Forest.
We enjoy good food, family quizzes and games. We have extensive knowledge of the local area, especially about the history of our city. We are 20 minutes away from the lively city centre and have an excellent bus service. There are good local amenities; tennis and basket ball courts plus free outdoor gyms. There are horse riding and sport centres within walking distance of our home.

We now have three rooms available; a single, a small double (with a small single) and a twin room. We offer various packages at various prices.
Houseold:

Michelle (Mother )
Matt (Father )
Max number of hosts at the same time:
5 people
Accept:

10-18 years old (girl - boy)
•
18-25 years old (girl - boy)
•
Adult (woman - man)
•
Senior (woman - man)
•
Couple
•
Groups and families
There are many free sports and activities that you can enjoy alone or with another student. Older guests come and go as they wish. Most activities will be included in the price, but some can be considered at extra costs to the guest.
With advanced notice we can guarantee that there will be no other guests from the same country. Packages are negotiable depending on level of activities/lessons required.
Comments of previous guests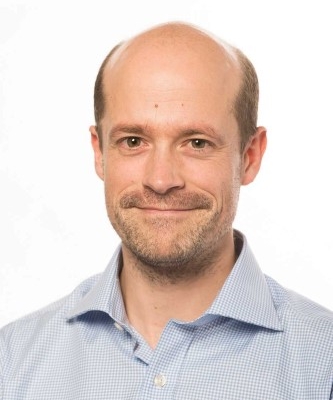 A wonderful stay!!
5/5
-
Romain
-
on Dec 3, 2023
My name is Elea and I am a 17 year old French girl. I traveled to Nottingham during summer 2023 and spent almost 3 weeks with Michelle and Matt. First of All I am grateful for this experience! I stayed almost 3 weeks but the time passed really quick! I shared pleasant and lovely days in their company and I loved meeting their family, the dogs (sooooo adorable), the cat and even the parrot. The city has no more secrets for me due to Michelle's knowledge and I know every detail of the forest thanks to Matt! I would obviously recommend this stay with them. Even if the experience seems intimidating, they know exactly how to make you comfortable and you would have marvelous moments while improving your english. I hope I could come back as soon as possible, Thank you for everything. Eléa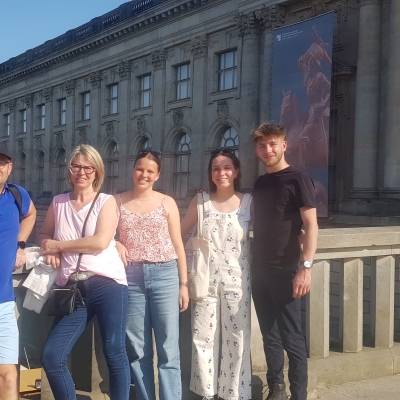 Un super séjour ... à refaire !
5/5
-
Alice
-
on Jul 16, 2023
J'ai passé 15 jours chez Michelle et Matt en juin 2023 . Excellent acceuil et ambiance très familiale qui me correspond bien. Ils ont été adorables avec moi (je suis une Ado de 16 ans), très attentionnés, cherchant à me faire plaisir et découvrir chaque jour des nouveaux endroits. J'ai pu aussi rencontrer les enfants de Michelle et Matt, tout aussi adorables, avec qui j'ai fait de l'escalade et nagé (mes 2 loisirs habituels). Je reviendrai sans hésitation et recommande chaudement.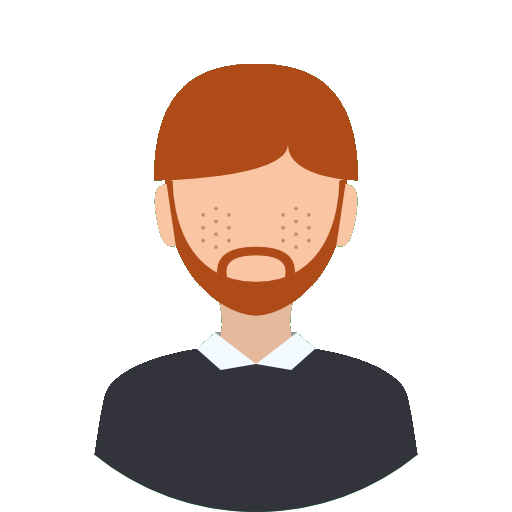 My experience at Michelle and Matt's house was extraordinary!
5/5
-
Mateo
-
on Oct 25, 2022
They welcomed me very kindly. Indeed I felt right away part of their family! They are very nice and culturally open people. Michelle is a fabulous cook (as well as Matt with his amazing hamburgers, or better his Mattburgers), she is also an amazing artist and while I was there she taught me how to use a pyrography tool. Matt is a survival expert, after work we often went into the woods near Nottingham and he taught me a lot about plants and animals, in common we shared the passion for aquariums and on a weekend we went to visit a fish store!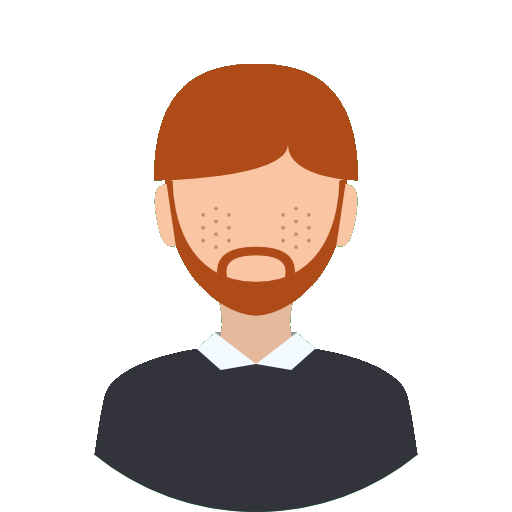 It was my first abroad experience and I will never forget it!
5/5
-
Paolo
-
on Oct 25, 2022
They were very welcoming and I felt part of the family since the first day. Michelle is the perfect mum: very patient, lovely and always available for any kind of difficulties. Michelle is also one of the best cookers I have ever known; she can prepare ethnical dishes from all the world, from Italy to Asia or south America. Matt is a great dad and also an amazing friend. I used to walk out the dogs with him and play board games during evenings. He is funny, reliable and very kind. Matt is also the best burger maker in England and I had the luck to try one of his perfect burgers. I spent with them three weeks; from Monday to Friday I had freetime only in the evenings and we used to spend that time improving my english, talking about everything like a normal family but they were beware of my mistakes. On weekends instead we used to do trips around Nottingham. They were perfect city guides too.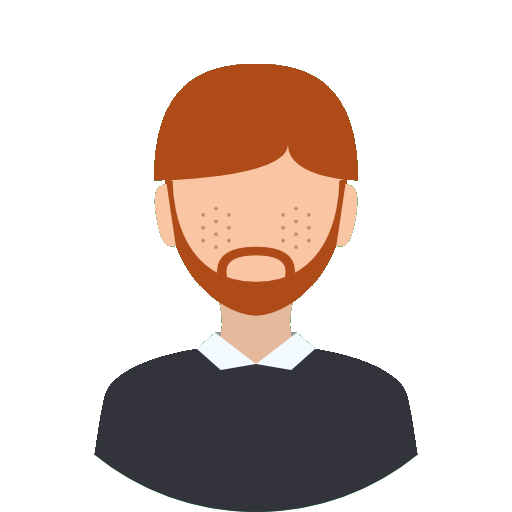 It was the best experience that I've ever had with a family abroad.
5/5
-
Rebecca
-
on Oct 20, 2022
I stayed with Michelle and Matt for 2 weeks, they were very welcoming with me, I remember that the first evening that I was there, there was a family party and they were all so nice, it was like I was part of the family! They showed me many things in Nottingham. I want also say that Michelle is an incredible cook! Besides, at the time, I wasn't very confident about my English grammar, so Michelle and Matt helped me a lot about that, teaching me many things that I didn't know. They were very present during my stay at they're house, almost every night, if we didn't go out in the city centre, we played a lot of table games.
View all reviews