Myself and my partner, Nigel, love cycling, sea swimming, hiking, walking with our dogs and visiting the beautiful Costa Blanca.

We are an active couple who rarely watch TV as we prefer to be out and about enjoying the local beaches, rocky coves, hills, coastal paths, lakes and local towns. Benissa is a delightful market town just 3km from our home with a great market to visit on a Saturday morning. Friday's market day in Moraira is very popular to visit and great to find holiday gifts to take home for the family. ;-)

We started hosting guests at our Casa here on the Costa Blanca in February 2022 with a variety of guests of differing nationalities staying to enjoy sport and language combined camps. We love all sports with our focus being on cycling, triathlon, padel, sea swimming, paddle boarding and general fitness. The Costa Blanca is such a beautiful place to live, you cannot help but be happy, healthy and active here :-)

We enjoy a simplistic lifestyle with friendship, laughter and sunshine.

We are happy to receive both Covid-19 vaccinated and unvaccinated guests to our Casa.
We have had our vaccinations and are happy to do a Lateral Flow Test prior to guests arriving.
Houseold:

Julie (Mother )
Nigel (Partner )
Max number of hosts at the same time:
6 people
Accept:

10-18 years old (girl - boy)
•
18-25 years old (girl - boy)
•
Adult (woman - man)
•
Senior (woman - man)
•
Couple
•
Groups and families
Although British, we love the European lifestyle and especially the Spanish sun. We moved to the Costa Blanca for many reasons one of which is to remain fit and healthy whilst meeting like-minded, active and friendly people.
As an English as a Second Language Teacher I have taught both children and adults in the UK and France. I have taught French business learners working in large companies such as Stellantis (formerly PSA), ST Microelectronics, BD, Limagrain and Multibase. My teaching experience spans over thirty years, providing many opportunities to meet learners from all abilities, ages and backgrounds. I am currently teaching English as a Second Language to Spanish professionals in Valencia. As a result of this we have slightly changed our programme of activities for our future guests.
My second love is sport as well as being fit, healthy and active, which is why Nigel and I love living on the Costa Blanca. Alongside teaching English and French, I also coach many sports including triathlon, Open Water Swimming and Athletics. Again, I have years of experience in coaching and delivering fitness activities which keep me very active and young at heart!
Nigel loves cycling, climbing, kayaking, snorkelling and hiking, so our sporty outlook on life keeps us both young, vibrant and with a lust for life that most 50 year olds can only dream of.
Nigel has qualifications in Water Polo and swim instructing, so between the two of us we can offer many fun activities to engage our guests and hopefully open their eyes to a great lifestyle on the Costa Blanca.
Our villa is in a beautiful location with sunsets every night over the Montemar Valley. We can see the sea from our top sun terrace and very often sit up there with the dogs admiring the views.
Our villa is on three levels which means that everyone can either part of the family or can have their own quiet time and space when required.
The newly renovated and private apartment on the first floor has three double bedrooms which gives our guests their own privacy as required. However, it is also integrated by a spiral staircase, linked doors and gates so we can all be together when appropriate.
The bedrooms have all been recently renovated with en-suite shower rooms, newly purchased beds and bedding with simple colours and without high technology TVs or game consoles.
The reason for this is that we want our guests to interact with their environment rather than be reliant upon technology.
In the downstairs apartment there is also a private lounge, kitchen, eating area and separate shower room.
All three bedrooms are spacious, warm and cosy in the winter whilst being cool in the summer with views of our pool or the valley. The guest beds can either be two singles or be linked together to create a very comfortable super sized king bed to suit the needs of our guests.
If guests are happy to share but do not know each other they will be in two singles. However, if a couple stays with us, they will sleep in the super king size bed .
We are very proud of our villa and wish to share it with active and professional families and young adults starting out on their professional journey who have a need to improve their English.
The villa is very relaxing and is situated on a very quiet and calm street with lots of European neighbours. We both love life to the full with our dogs, cat and the beautiful environment in which we live.
Comments of previous guests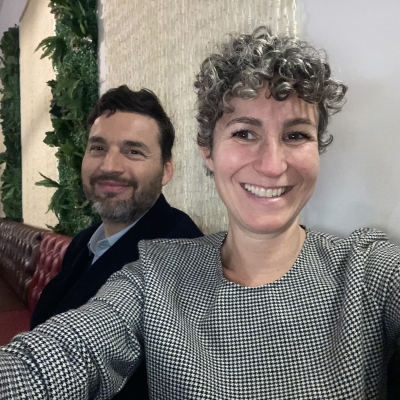 Con ganas de repetir!
5/5
-
Pilar
-
on Aug 21, 2023
Mi hija Lucía de 10 años quiere repetir el año que viene. Lo ha pasado fenomenal, era la más pequeña de la casa y tuvo mucha atención, paciencia y cariño. Está encantada con Julie y Nigel y sobre todo las mascotas de la casa. Ha practicado mucho inglés, ha descubierto nuevos juegos de mesa, padel surf, salida a restaurantes, bañado en la piscina... etc. Julie, Nigel y su alojamiento son 100% recomendables. Gracias por todo! Gracias también al resto de participantes por cuidar de la más pequeña!!!! Se you soon.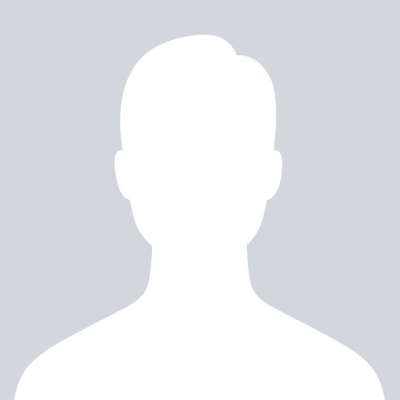 Séjour linguistique chez Julie et Nigel
5/5
-
Karine
-
on Apr 30, 2023
C'était top! Belle maison avec piscine très calme et super environnement et Julie est une super prof, nous avons fait de gros progrès ! Espérons pouvoir y retourner !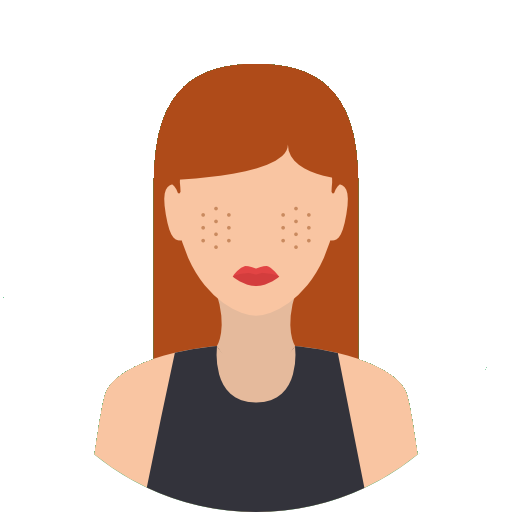 Séjour exceptionnel ! Je recommande !
5/5
-
Mary-shoba
-
on Nov 17, 2022
Mon fils Victor âgé de 16 ans a adoré son séjour chez Julie et Nigel ! (1 semaine lors des vacances scolaires de la Toussaint). Il s'est tout de suite senti bien chez eux, a beaucoup apprécié leur gentillesse, leur mode de vie, les discussions et les activités proposées (balades des chiens, randonnées, baignades, paddle et paddle tennis, le jacuzzi…). La communication avec Julie et Nigel (échanges et photos WhatsApp) était top et m'a permis d'être rassurée sur l'accueil et le déroulement du séjour de mon fils. Il aimerait beaucoup y retourner !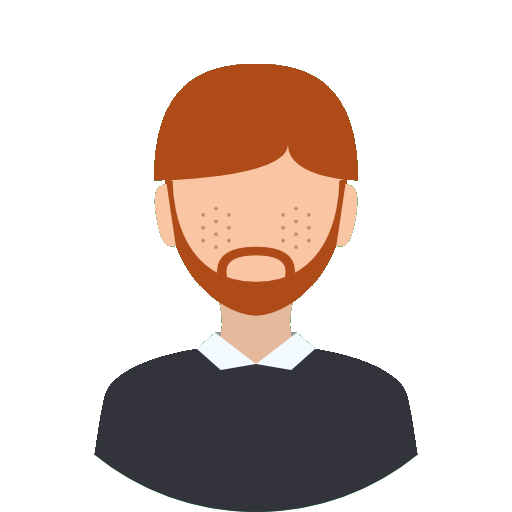 Totalmente recomendable
5/5
-
Jesus
-
on Sep 16, 2022
Mi hijo de 15 años ha estado dos semanas con Nigel y Julie mejorando su inglés, disfrutando de la compañía de ésta maravillosa pareja que han acogido estupendamente a nuestro hijo haciendo la convivencia familiar totalmente maravillosa. Nuestro hijo dice que ha aprendido mucho de ellos. Ha estado muy a gusto. Pensando ya en repetir otro año. Por nuestra parte, totalmente recomendable. Ha sido un placer.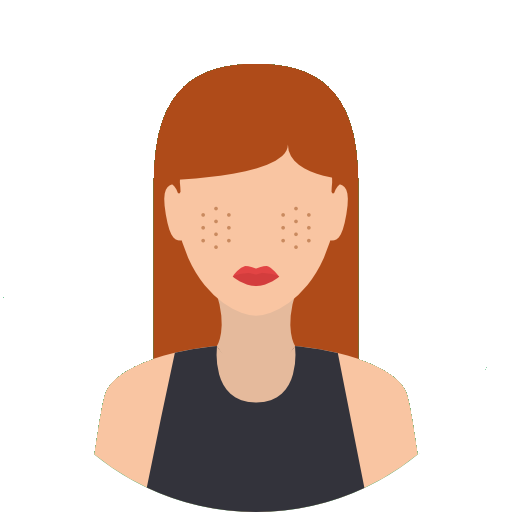 Maravillosa experiencia
5/5
-
Raquel
-
on Aug 31, 2022
Mi hija estuvo una semana para progresar en el inglés, disfrutando al mismo tiempo. Julie y Nigel son una pareja maravillosa, que se adaptan y hacen muy fácil todo. Siempre con una sonrisa. Recomendable 100%.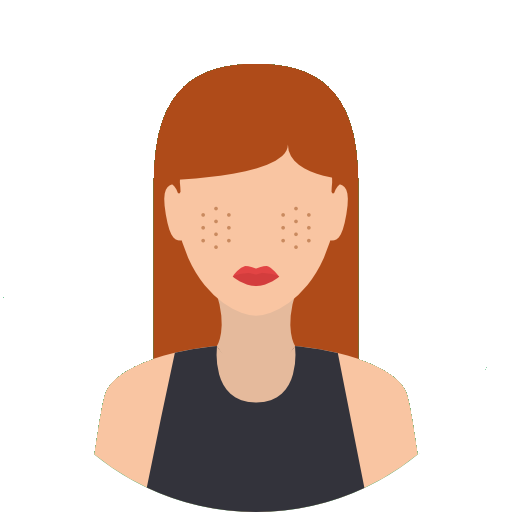 Inoubliable
5/5
-
Céline
-
on Aug 21, 2022
Notre fille de 17 ans a adoré sa semaine chez Julie et Nigel. Ils sont très accueillants et se sont occupés d'elle à merveille. Elle a pratiqué l'anglais avec eux et une autre famille anglaise qui séjournait en même temps qu'elle et a passé une semaine exceptionnelle (cadre très agréable, activités sportives et sorties). Je recommande à 200 % cette famille.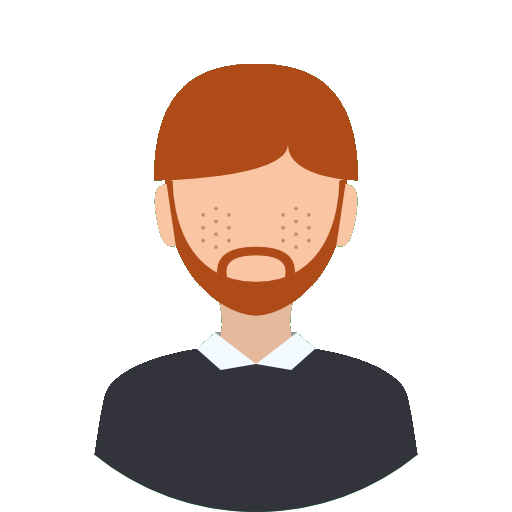 What a perfect experience
5/5
-
Stéphane
-
on Jul 19, 2022
We have decided to send our daughter to improve her english. So naturally we have decided to send her in Spain in a English family. What a strange idea...but this experience has been wonderful with Julie and Nigel who did more than expected to take care of her We have nothing to add and do recommand any people to experience a stay with them Only one request: Please keep one week free to enable our daughter to go back as she still needs some advises from Julie on Tenses ;-)
View all reviews