I am a mum to two grown up children and I have three grandchildren. I have been hosting international students for over 20 years. We have two small dogs and two cats. Our home is active, fun and friendly. I have been teaching English for many years. We do lots of activities and love walking our dogs.
Each day is different and we build memories to treasure during your time here.
This is total immersion, only one nationality at a time.
Houseold:

Michelle (Mother )
Max number of hosts at the same time:
4 people
Accept:

10-18 years old (girl - boy)
•
18-25 years old (girl - boy)
•
Adult (woman - man)
•
Senior (woman - man)
•
Groups and families
I cater around my visitors interests, so I can tailor make the right activities each day
Separate nationalities so no one reverts to their mother language
Comments of previous guests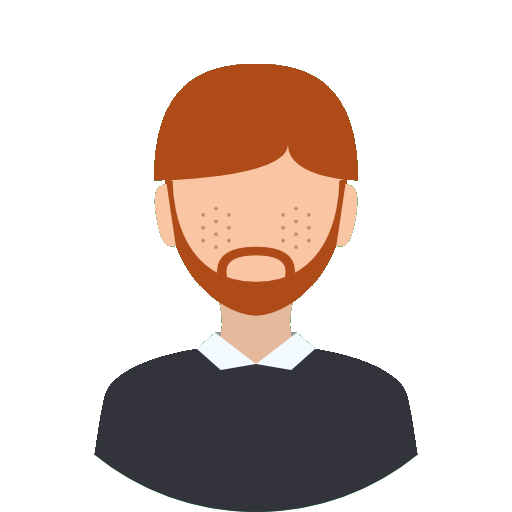 Super séjour
5/5
-
Aymeric
-
on Sep 11, 2023
Ma fille (16 ans) a passé une semaine chez Michelle, seule pour la première fois en avion, pour la première fois seule dans un pays étranger, chez une famille qu'elle ne connaissait pas. Elle a été très bien reçue, on voit que Michelle a l'habitude de recevoir des étudiants depuis de nombreuses années. Les activités et visites étaient variées et la vie de la famille animée. La communication et l'organisation ont été excellents et tous les jours nous recevions des photos, des vidéos. Vraiment une excellente expérience pour elle et rassurante pour ses parents.