THIS IS A REALITY .....
1/5
-
Felisa
-
on Oct 26, 2023
A look back at my stay with Lyne Craster from 07 to 21/10/2023 - 14 days : 3 nights, and not one more the rest of my stay was at the hotel! The description on the website must be updated to avoid misleading guests. This house is old, badly maintained, damp and, above all, very, very dirty. All the household appliances and crockery are completely unhygienic (fridge-freezer-washer-dryer.....) Mattress-bed damp and needs changing, filth everywhere !!! The bathroom-wc is the same, and has to be shared, in my case I'm a senior woman, and I had to share it with 4 men, some of whom were disrespectful of the place. I was granted a partial refund on presentation of photos and my hotel bill. This is the reality - Good luck

Very good stay at Lyne house
5/5
-
Frederic
-
on Aug 2, 2023
Our son came back at home so happy ! He loved so much Lynne and her House. He perfected his english with CES Leeds as Lynne proposed us. He met many people from many countries . A very good trip ! Thank you Lynne

Un séjour inoubliable
5/5
-
Nathalie
-
on Sep 29, 2022
Un séjour parfait. Lynne est une personne charmante et adorable, beaucoup de disponibilité et une excellente cuisinière en plus. La maison est trés spacieuse, calme et agréable. Les espaces de vie commun sont parfait pour accueillir tout le monde et privilégier des moments de partage en anglais entre personnes de nationalité si différentes. L'arrêt de bus pour se rendre en cours et en ville est au pied de la maison. Leeds et ses environs sont magnifiques à découvrir : Leeds avec ses musées gratuits pour la plupart, Harrogate, Knaresborough... et en train York ou Liverpool. Je reviendrai assurément (pour la petite histoire, j'ai 60 ans ! et oui c'est possible à tout age)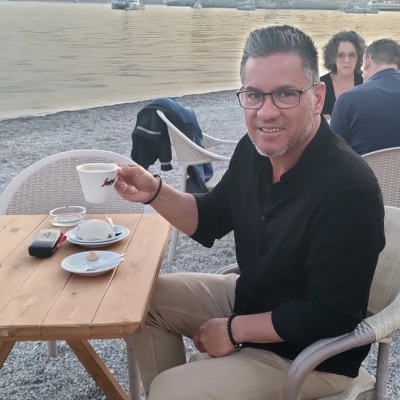 Un dulce hogar
5/5
-
Max
-
on Sep 22, 2022
Empiezo diciendo un dulce hogar porque Lynne es sin duda todo amor, nos reunimos en la mesa todos los días para cenar juntos y hablar y un día antes que uno de los compañeros marche se organiza una reunión especial de despedida y cada uno da un mensaje positivo de la persona que deja el hogar. Ella, Lynne es una mujer maravillosa que ama lo que hace, ella tiene un corazón gigante y siempre está pendiente de que todos estemos bien, quizás ella no sea consciente de todo el cariño que da y que sin duda todos los que hemos pasado por su vida nos hemos quedado con su cariño. No hay precio que pueda pagar ese inmenso amor. Sobre la casa, es un bello lugar con jardines y juegos y puedes comer la fruta directamente del árbol. Ese lugar es mágico y ella lo hace todo con amor. Feliz de haber estado allí. Max Dextre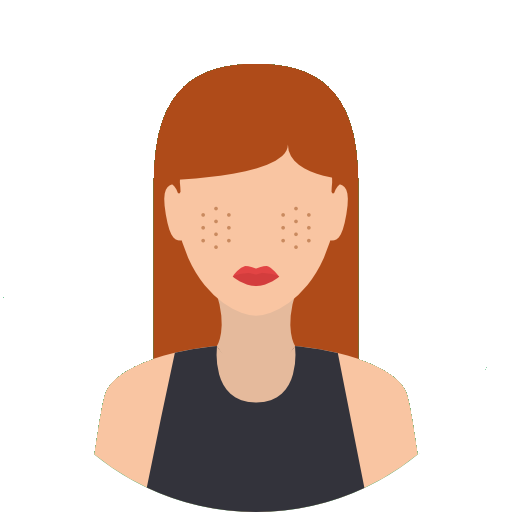 Excellent séjour
5/5
-
Sandra
-
on Aug 23, 2022
Ma fille, Lana, a passé 3 semaines chez Lynne. Elle a adoré ce séjour. Lynne va lui manquer. Lana a pris 2 semaines de cours uniquement le matin et a pu profiter des après midi pour visiter Leeds et ses environs. Cela lui a permis de s'améliorer. Elle en est contente. La maison est très jolie et son jardin magnifique. Je la recommande. Encore merci à Lynne.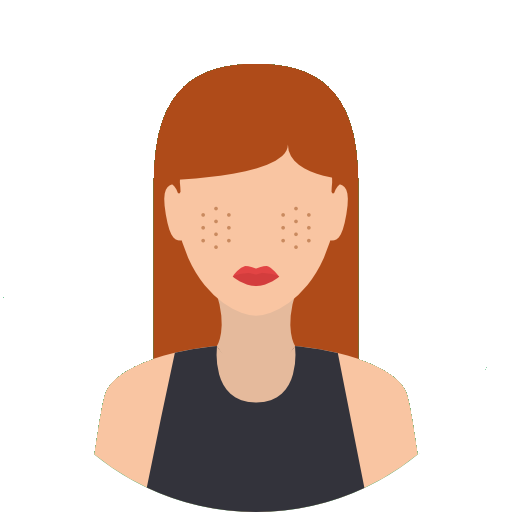 3 semaines de bonheur
5/5
-
Nadja
-
on Aug 4, 2022
Mon fils Marius a été ravi de son séjour. Lynne accueille entre 7 et 10 étudiants, et c'est justement ce petit groupe composé de différentes nationalités que Marius a particulièrement apprécié. Les activités et les repas étaient commun et il y avait une bonne ambiance! Merci Lynne!!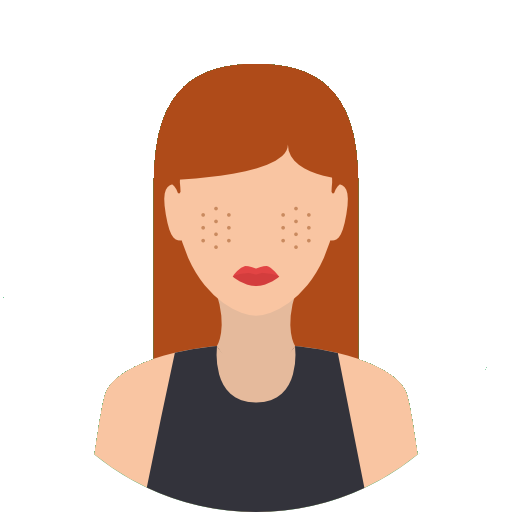 Estancia julio
5/5
-
Alexandra
-
on Jul 24, 2022
Mi hija ha pasado 3 semanas en casa de Lynne y se ha sentido cómoda desde el primer minuto. Lynne es atenta, cariñosa y participativa. La casa es preciosa y la convivencia con el resto de estudiantes ha sido muy buena. Esperamos poder volver a enviarla allí el año que viene. Gracias Lynne !!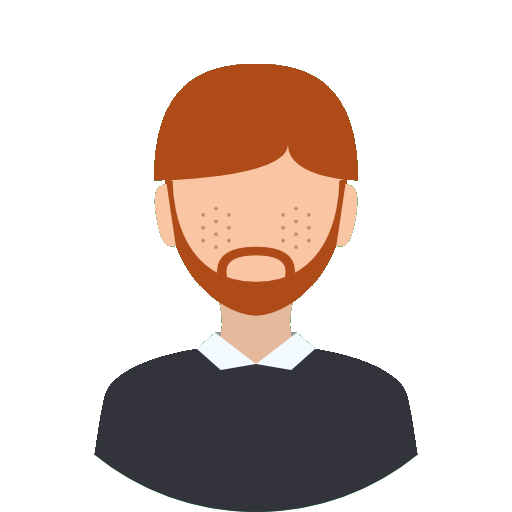 First trip abroad & alone for my 15 yo son
5/5
-
Thierry
-
on Jun 19, 2022
Lynne was very supportive from A to Z, with a great and swift communication. Once my son arrived at her place from France, she immediately sent messages to reassure me; same at the end of his stay. In the meantime, she was a very nice host : my son was amazed by her kindness. According to my son (again), she has succeeded to create a positive atmosphere, the students are very happy to be there, and all were friendly and helpful with my boy, who definitely is looking forward to visiting Leeds & Lynne again. Top rating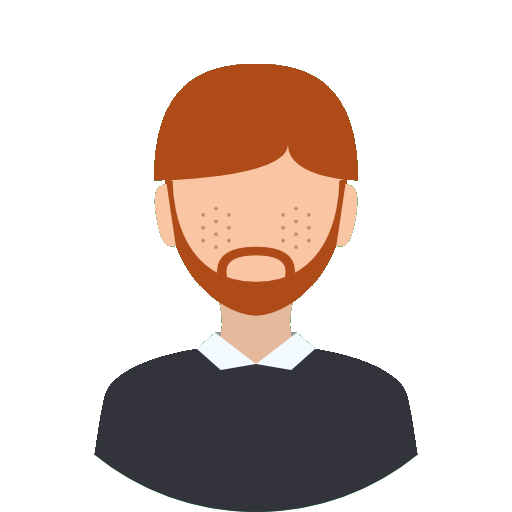 Super séjour
5/5
-
David
-
on Jul 18, 2021
Notre fille a passé 5 semaines chez Lynne, elle aurait bien prolonger son séjour , elle s'est sentie comme à la maison . Lynne est adorable, à l'écoute des jeunes, disponible, bienveillante. Notre fille n' a manqué de rien. La maison est grande , le jardin est magnifique. Notre fille projette déjà d'y retourner. Un grand merci Lynne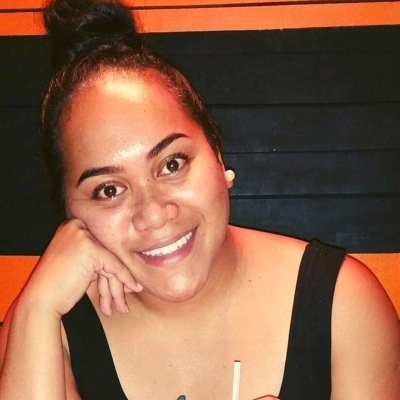 Séjour parfait
5/5
-
Nunsia
-
on Jul 13, 2021
Je ne peux que recommander Lynne pour un séjour de courte comme de longue durée. Une femme incroyable qui vous met à l'aise dès les premiers instants et s'occupe de vous comme ses propres enfants. Elle partage une grande maison avec un très beau jardin : à profiter du premier jusqu'au dernier jour. Allez-y les yeux fermés, vous ne le regretterez pas. Seul inconvénient pour ma part : séjour très court (3 semaines). Avec Lynne vous ne voyez pas le temps passé : pour apprendre votre anglais, c'est chez elle que vous devriez y aller ! Let's go ;)

Great experience
5/5
-
Faisal
-
on Apr 18, 2019
I just want to say that I really enjoyed this beautiful home and family, and you were as a mother and a teacher to me although it was a short period of time I spent with you. But also one of the best time in my life to be honest :). I wanted to mention that you have a good mind and sweat heart and I will never forget your kindess and this experience that I had in this great family. Faisal