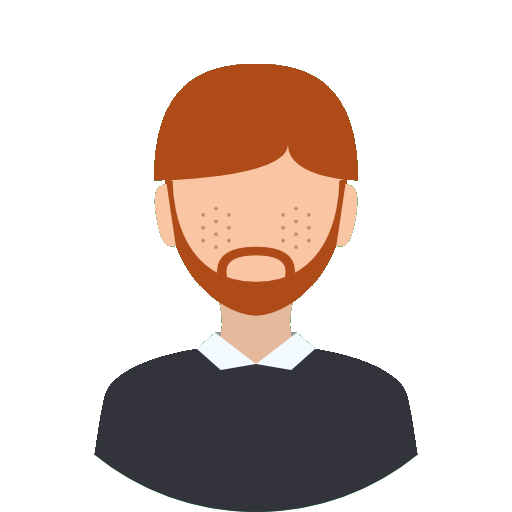 Un merveilleux séjour !
5/5
-
Lucie
-
on Sep 23, 2019
J'ai passé un excellent séjour chez Bernie et cela m'a vraiment permis d'améliorer mon anglais. Bernie et marc m'ont très bien accueillis ils sont très gentils et je me suis bien amusée dans chaque activité proposée.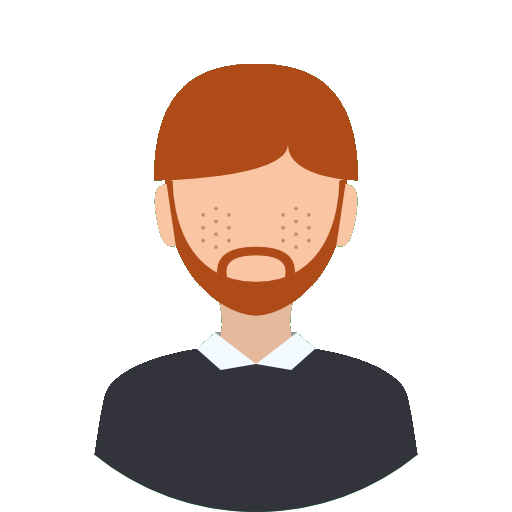 Un seul mot: extra !
5/5
-
Flamine
-
on Sep 18, 2019
Mon fils Charles (16 ans) a passé un mois complet dans cette fantastique famille. Il est revenu enchanté !!! Bernie est adorable, Mark son époux également. La vie est douce au bord de la mer. Chaque jour, des activités sont prévues alternant la mer, les randonnées en montagne, le culturel, les loisirs. Charles a découvert toutes sortes de sports (baignades, poney, plongée, kayak, surf, vélo...), d'activités (karting, fête foraine, cinéma, bowling, escalade, restos...), des paysages superbes (lacs, montagnes, cascades...), des châteaux, un atelier de souffleurs de verre... et j'en passe ! Chaque jour, Bernie m'envoyait des photos, commentaires, vidéo, gifs... adorable ! Pour une première expérience, c'était formidable. Evidemment, toute la famille souhaite maintenant y aller ! Et j'attends les premiers résultats scolaires pour constater les progrès... qui sont inéluctables !!! Mille mercis à Bernie et Mark !!! Je recommande très vivement... au risque de perdre ma place l'année prochaine !

Thanks for all Bernie and Mark
5/5
-
Giacomo
-
on Jun 19, 2019
I spent a lot of time in this beautiful country with this fantastic family. I just want to say how much i have enjoyed your hospitality, your capacity of making everything curious and fun. Even with the cloud for me was a sunny day in Tramore. The thing that i apriciate most is that you treate your students like your sons, so you feel like at home. The organization is fantastic, every day you do something different, it can be a sport, a trip to another city, even a walk to the mountains, you will do a full immertion experience in the Luck Country. I recommend a holiday of, at least, two weeks.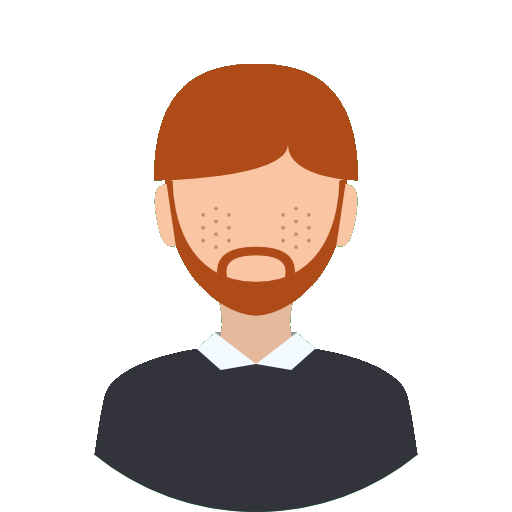 Una experiencia inmejorable
5/5
-
Maria carmen
-
on Jun 15, 2019
Mi hijo lleva 3 años seguidos repitiendo en la casa de Bernie y Mark. Son muy amables y acogen muy bien a los invitados. Las actividades son muy variadas y divertidas, una gran oportunidad de mejorar el inglés. Además Bernie mantiene el contacto con la familia para ir comentando como va la estancia. Lo recomiendo totalmente, son como una segunda familia para tus hijos

Des supers vacances !
5/5
-
Isabelle
-
on Jun 13, 2019
J'ai trois filles et les deux ainées sont déjà parti chez Bernie et Mark à trois reprises. A chaque fois elles sont rentrées ravies de leur séjour dans cette famille où elles se sont tout de suite senties comme chez elle. Maintenant c'est au tour de Zoé d'aller passer 15 jours de vacances chez eux. Mark et Bernie ont toujours été très prévenants et soucieux de rendre leur séjour le plus agréable possible en passant beaucoup de temps avec elles et en les intégrant complètement à leur vie de famille. Elles ont fait de gros progrès en anglais ! C'est sans hésitation que je recommande un séjour chez Bernie et Mark !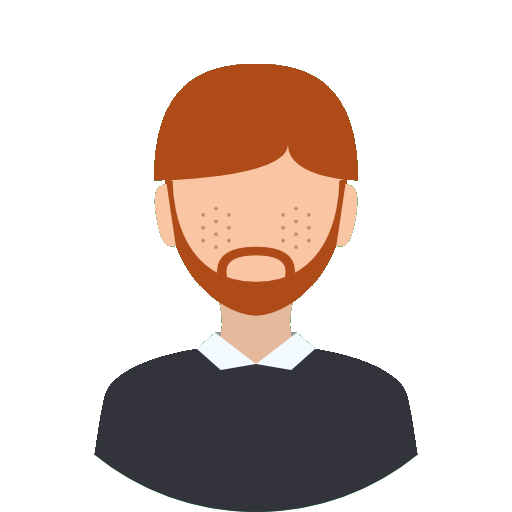 Très bon séjour chez Bernie et Mark !
5/5
-
Audrey
-
on Jun 12, 2019
Mon fils a passé un séjour chez Bernie et Mark l'été dernier. Il a été très très bien accueilli, a beaucoup apprécié les activités proposées. J'ai reçu des photos et vidéos de mon fils régulièrement de leur part. Une très belle expérience ! Encore mille mercis pour lui !! Je recommande vivement cette agréable famille !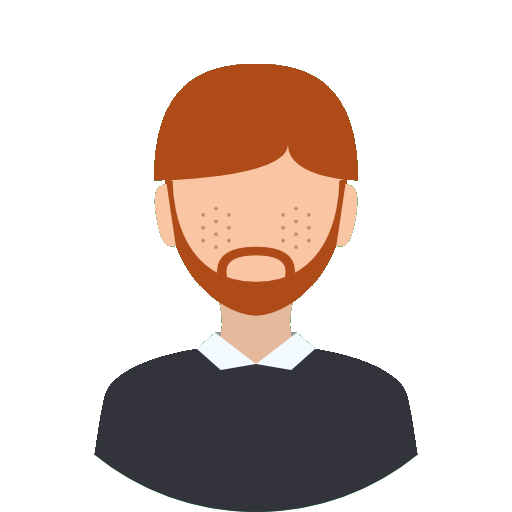 Une famille chaleureuse et active
5/5
-
Sophie
-
on Jun 12, 2019
Notre fils aîné a fait 2 séjours chez Bernie et Marc et il est revenu tellement content de ses vacances que c'est maintenant son frère cadet Aymeric qui part pour la deuxième fois. Bernie et Mark mettent très vite leurs hôtes à l'aise. Des activités quotidiennes et variées sont proposées et des rencontres entre jeunes organisées. Nous recommandons vivement !