There are six in our family. I'm an English teacher in a secondary school and John works as a sales representative. Dylan is in his twenties and works as an operative. Amy and Leah are sixteen. They love sports, play GAA football and do athletics. Maya is thirteen and also loves all sports, including soccer, GAA football and swimming.
We have hosted since 2013 and have had dozens of students staying in our home from Spain, France, Russia, Germany, Belgium, Italy and America. Students stay either for some or all of the academic year or for shorter stays over the school holidays.

Please contact me by message before you make a reservation. Thank you.

Availability:

**We are fully booked until December 20th 2023**

Availability after Christmas for work experience stays and longer academic school stays.

Availability for academic stays for the 2024/25 academic year.

**Fully booked February 10th to April 2nd 2024**

**Booked from July 7th to 21st for French speakers **

We are unavailable over Christmas, until January 3rd, from July 24th to August 1st and August 15th to 18th 2024.




(Note Linguifamily: veuillez nous contacter pour les séjours scolaires trimestre/semestre/année)
Número máx de hosts al mismo tiempo
2 persona(s)
Acepta:

10-18 años (chica - chico)
•
18-25 años (chica)
•
Adultos (mujer)
•
Majores (mujer)
For academic students, I can host 13-18 year olds, boys or girls. I can organise work experience in our locality and/or an academic stay in a secondary school.
For summer students, I can offer a work experience stay for older teenagers, similar to what Irish students experience in their fourth year of secondary school, along with some family activities.
I am unable to facilitate an immersion experience with no structured activities for younger children or teenagers.
I can look into a place in the local private school I work in. Information on request.
I can organize work experience for older teenagers in a range of different businesses locally. Students have really enjoyed this.
Opiniones de huéspedes anteriores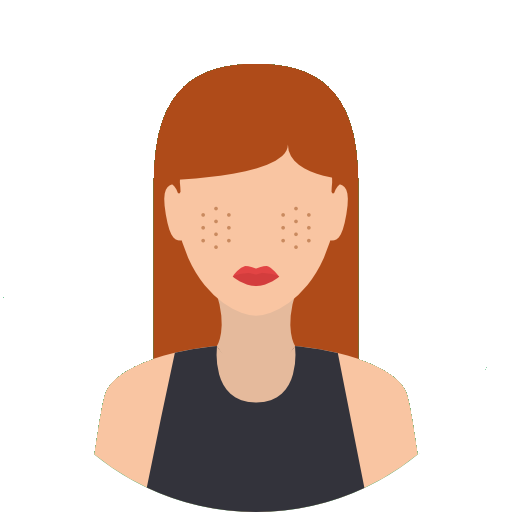 An amazing family
5/5
-
Allison
-
el 18 sept. 2023
If you had to choose between Yvonne's family or any other family, I would tell you to go to Yvonne's house with your eyes closed. I spent 2 weeks and a half there, and I think that I had the most awesome experience ever. I was really integrated in the family, as if I had been there for years and years, and that helped so much with the fact that I was far from my home and family. Yvonne did so much amazing things for me ! I did a work experience in two differents shops, that I both enjoyed so much. I participated to so many activities with them, I really felt like a part of the family !!! Thanks a milion for everything Yvonne <3 SI vous aviez à choisir entre Yvonne et n'importe quelle autre famille, je vous dirais d'aller chez Yvonne les yeux fermés. J'y ai passé 2 semaines et demie et je pense que j'ai vécu l'expérience la plus géniale de ma vie. J'étais vraiment intégré dans la famille, comme si j'y étais depuis des années et des années, et cela m'a beaucoup aidé du fait que j'étais loin de chez moi et de ma famille. Yvonne a fait tellement de choses incroyables pour moi ! J'ai effectué un stage dans deux magasins différents, que j'ai tous les deux beaucoup apprécié. J'ai participé à tellement d'activités avec eux, je me sentais vraiment comme faisant partie de la famille !!! Merci infiniment pour tout Yvonne <3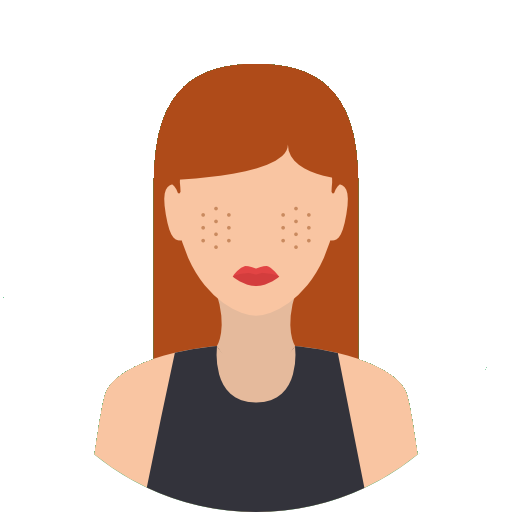 Très bon séjour chez Yvonne/ Enjoy your stay with Yvonne
5/5
-
Stéphanie
-
el 1 ago. 2023
Notre fille de 16 ans a passé 2 très bonnes semaines chez Yvonne. Elle a été très bien accueillie et intégrée à la famille. Elle a pu aller également en classe quelques jours ce qui fut une experience enrichissante. Enfin, elle a également découvert la ville et ses environs. Yvonne a été très disponible et a répondu à nos questions, je recommande son accueil./ Our 16-year-old daughter spent 2 very good weeks with Yvonne. She was very well received and integrated into the family. She was also able to go to school for a few days, which was an enriching experience. She also got to know the city and its surroundings. Yvonne was very available and answered all our questions. I recommend her hospitality.